Sorry for the inconvenience we are closed now as we are moving to a new location with the best quality food and will be opened soon with new menus.Thank you for you cooperation.


Our Gallery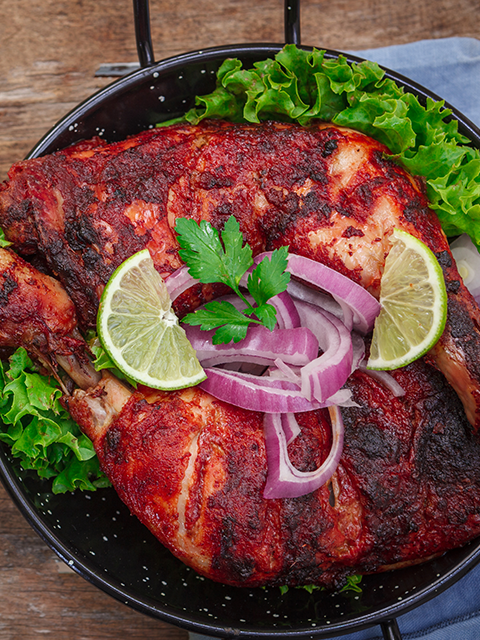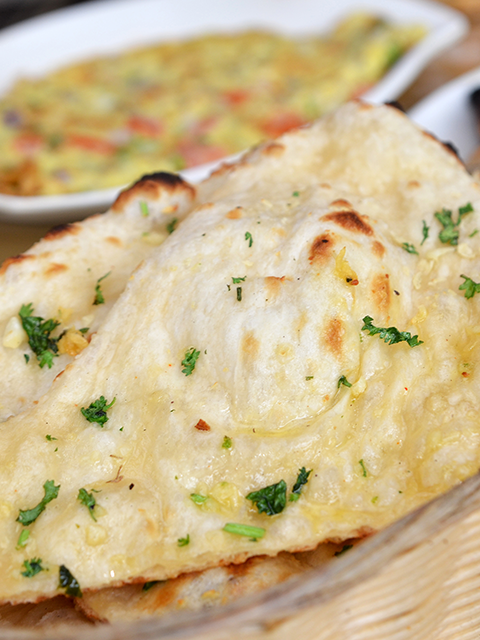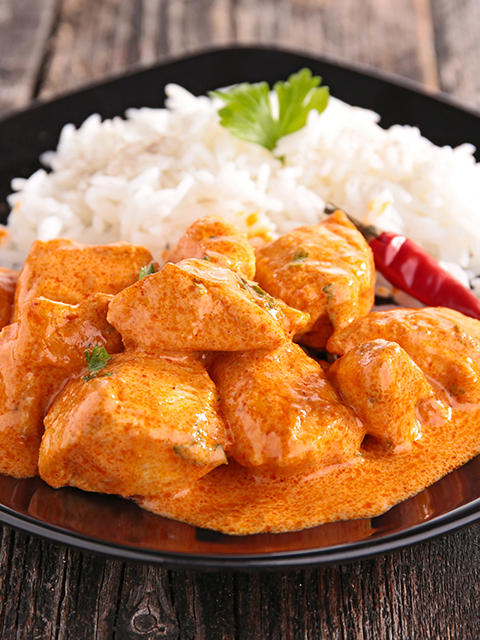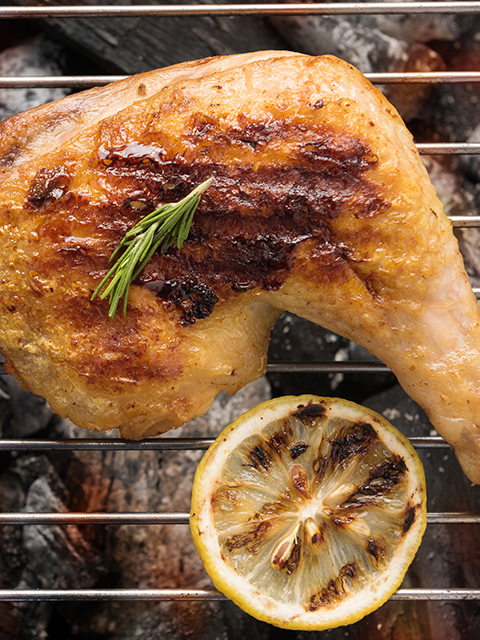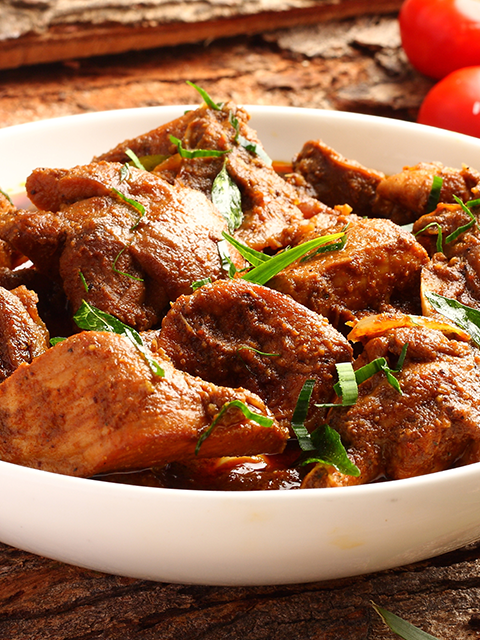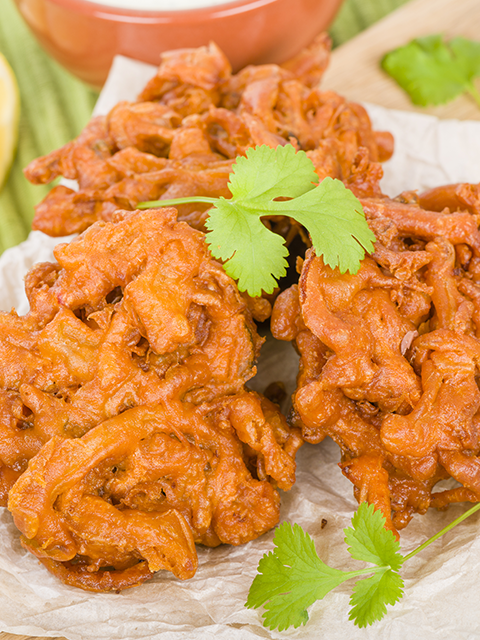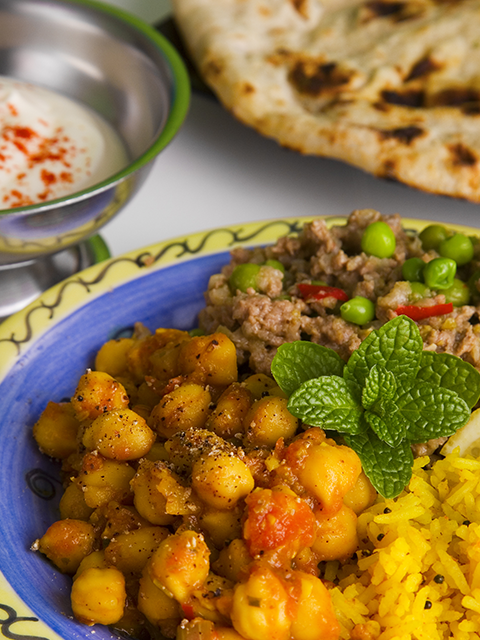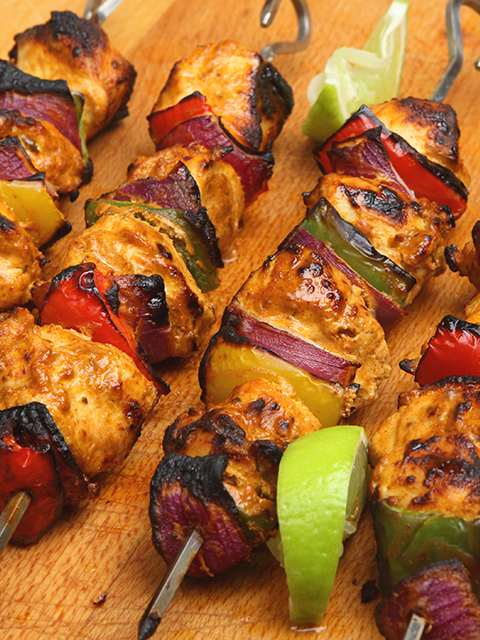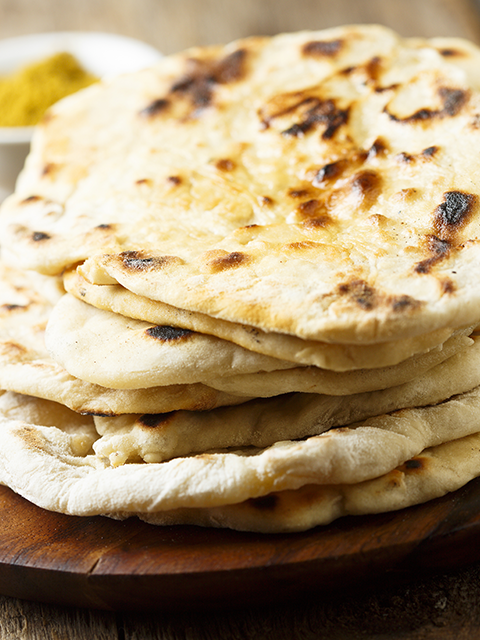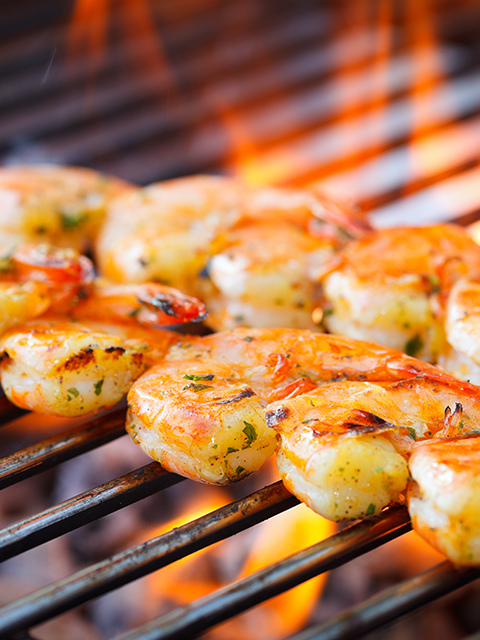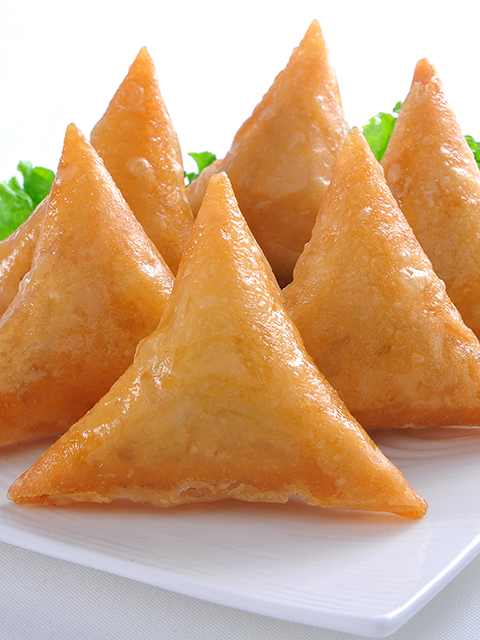 VIEW OUR
MENUS

Check our menus from branch in the nottingham area, eat in and take away from our Mapperley takeaway, takeaway from our branch in the Mapperley area.
EXPLORE
Gurkha Chilli

Take a look at our newly refurbished Restaurant at Mapperley and our fresh modern takeaway premises at Mapperley.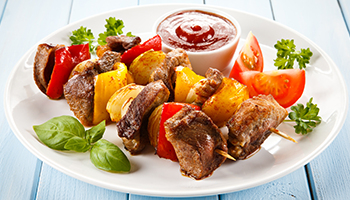 Our Mission
At Gurkha Chilli, our aim is to stay true to the revered authentic taste and cooking preparations of the Indian sub-continent, whilst bringing a fresh level of innovation to the traditional menu, delivering a mouth-watering fine dining experience to all our valued patrons. Our food is cooked fresh to order, using locally sourced produce, the freshest of herbs with many exciting blends of spices – with attention to detail to put a visually exciting gastronomic experience right in front of you!
We are most importantly dedicated to providing the most efficient takeaway and delivery service, ensuring your delicious meals arrive fresh, piping hot and packed full of innovative flavours.
We are passionate about our food quality and most importantly serious about the service we provide to our guests.